Ending The Dinnertime Dash
Every day, you have a seemingly endless number of decisions to make.
From the moment you wake up in the morning, you begin a day of weighing options and making decisions.
And decision fatigue is REAL. 
Especially when you are bombarded with thousands and thousands of messages a day, usually each bringing you conflicting information about the food that you eat. 
Fat is bad! Don't eat fat!
Fat is healthy and necessary for brain function! Avo toast for life. 
Want to lose weight? Keto is the only way. Cut out the carbs.
Carbs are your friend and necessary for proper hormone function!
Gluten is bad.
No gluten is fine unless you have an intolerance.
Contradiction after contradiction about dairy, meat, rice, sugar...
It's all a little overwhelming. And when it's 5:30 p.m. and you have a hungry family breathing down your neck, who has time to think about all that??
You just get whatever you can on the table to make everyone happy, or you pack them all up in the car and run to the nearest drive through.
Cue the guilt. Amiright?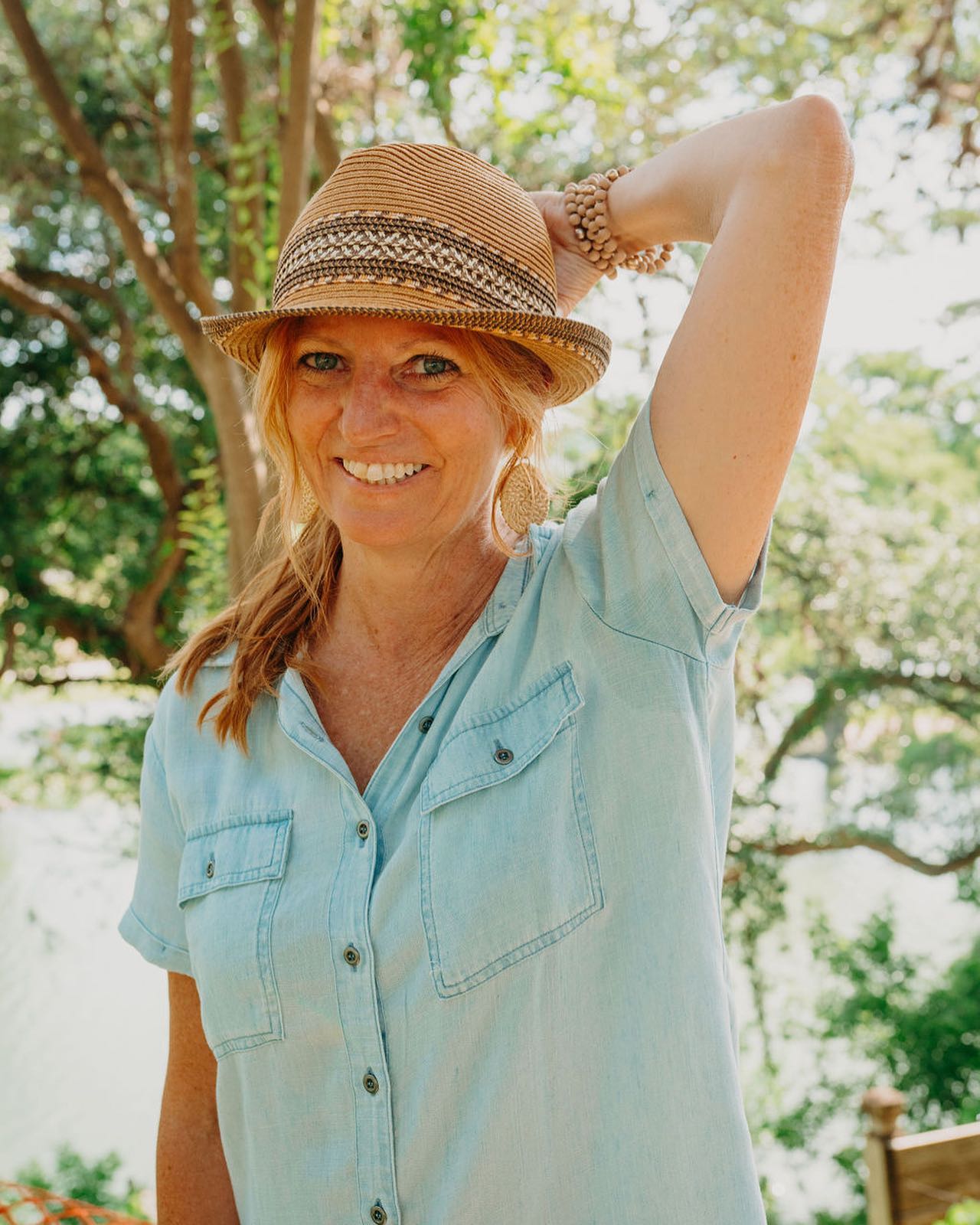 Hi Friend, My Name Is Tammy Small
I've been an educator for 30+ years, I'm a mom of three grown kids, a grammy to two precious babies and a certified integrative health and nutrition coach. 
When I was raising my kids, I did what I thought was best for our health. But when my husband had a heart attack at 45, we started down a new journey of learning about nutrition and the food we eat.
And as I've learned about food, I wanted to take what I perfected in my years raising kids as a working mom - getting meals on the table FAST and making sitting down together as a family a priority in our home - and combine it with my new expertise in integrative health and nutrition.
In Small Steps To Big Nutrition, we are going to put an end to the 5:30 dinner time dash once and for all and add joy back into feeding your family. At the end of this course, you are going to feel confident about choosing nutrient-dense foods that your family will actually eat.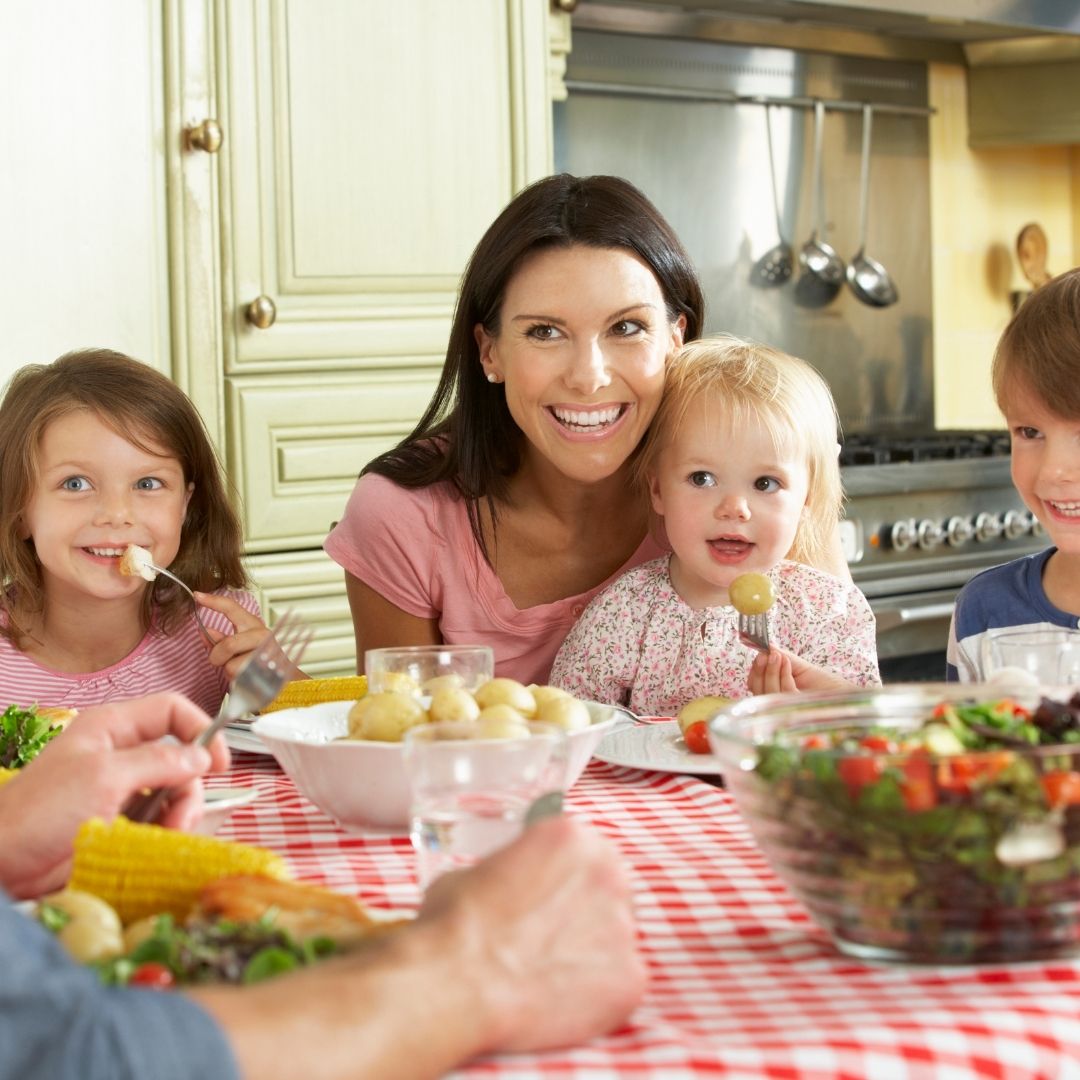 You're dealing with picky eaters, making multiple meals for everyone or feel a sense of dread when dinnertime rolls around and you don't know what you're feeding everyone. After the course you'll have a plan of action and know how to tackle everything from picky toddlers to vegetarians.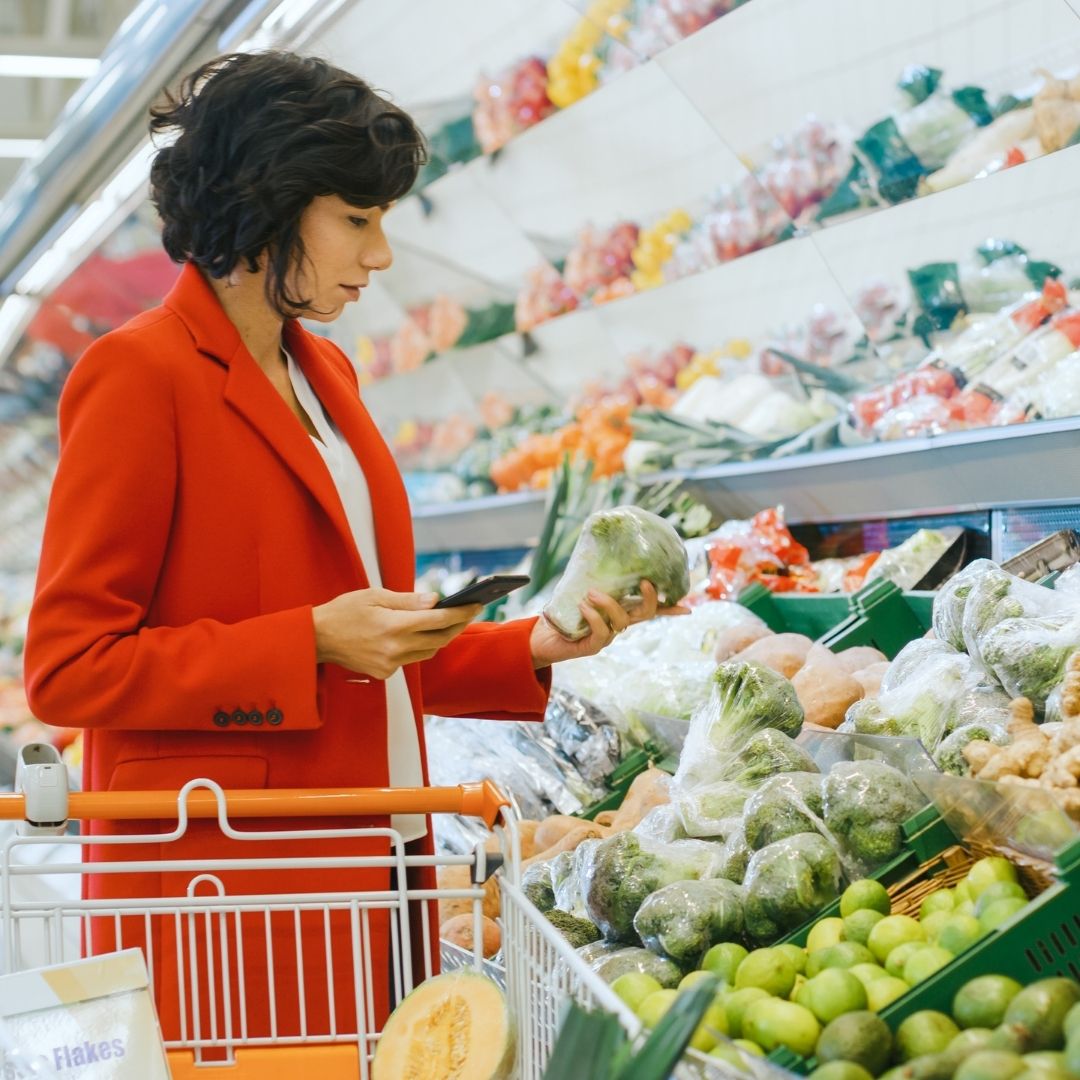 You Need Shopping Confidence
You spend hours in the grocery store wondering which labels mean what and never know if you're choosing the best option for your family. I'm sharing my favorite brands and pantry swaps, which ingredients to look out for, how to read food labels with confidence and my best budget tips.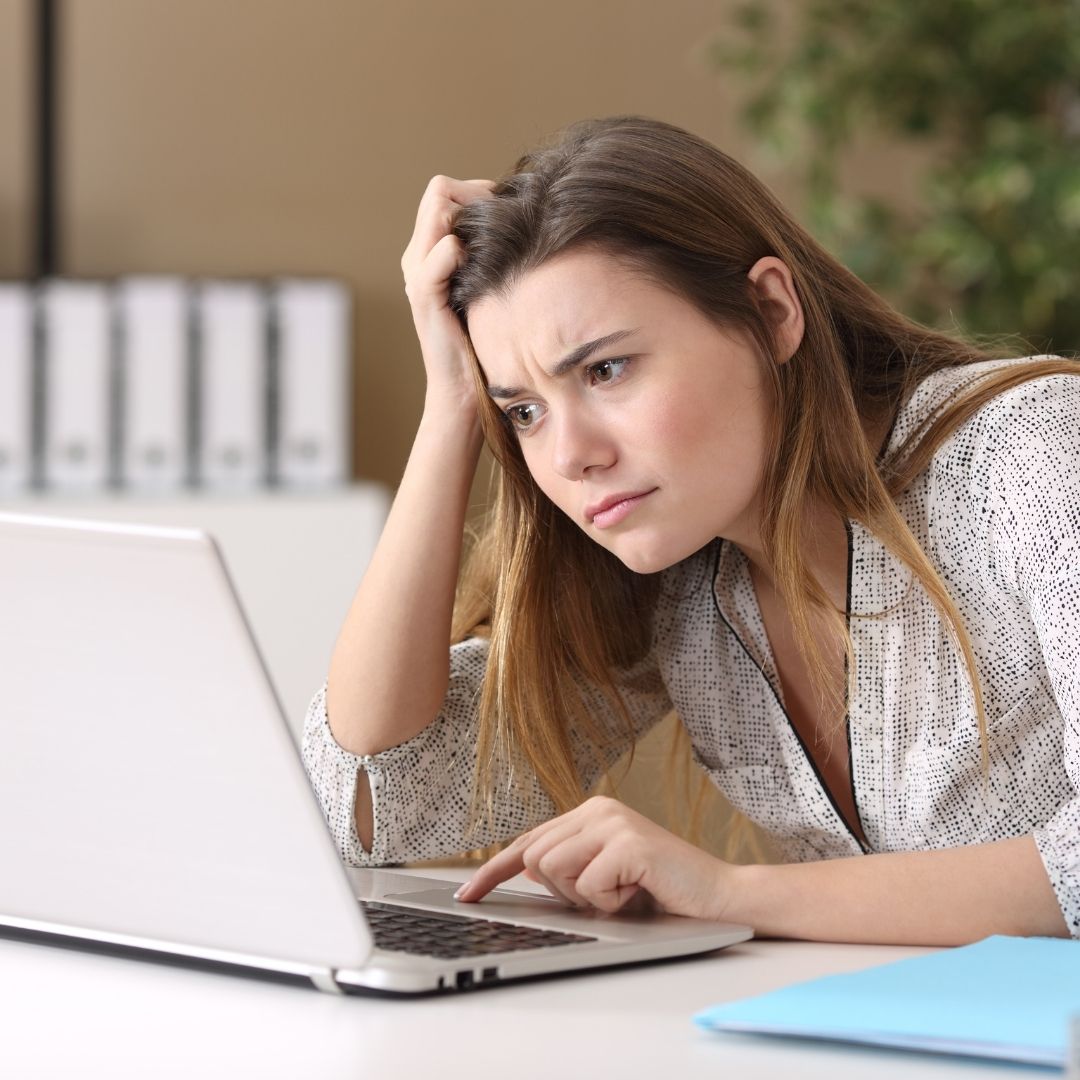 You Have Information Overload
You've done allllll the research but you don't feel like you are actually any closer to finding answers. In the course, I break nutrition down in easy-to-consume bites that cut through the noise and confusion. You'll feel empowered to make informed decisions as we build a foundation of evidence-based knowledge.
I. Small Steps to Big Nutrition Introduction
II. Laying the Foundation
Benefits of a Nutritious Diet / Building a Nutritious Plate
Mindset
Meal Plan Like a Boss
Meal Prep Like a Boss 
III. Nutrition 101
How to Add More Plants to your Meals and Snacks
Reading Ingredient Labels 
Pantry Swaps and Subs - Refined Grains vs Unrefined Whole Grains 
Pantry Swaps and Subs - Refined Oils vs Unrefined Oils 
More Swaps and Subs 
IV. Fueling Your Family
Budget Friendly Tips
Pleasing All Palates 
Conquer Cravings 
Smart Snacking 
Feeding Littles
13 Freezer Friendly Recipes
Meal Planning Templates and Checklist
Menu and Grocery List Template
+Bonuses! 
Private Facebook for Course Members Only Includes 2 Live Group Coaching Calls per Month
5 Meal Plan Ideas Using Pantry Staples for Those Nights When Things Don't Go as Planned
Tammy's List of Top 5 Kitchen Tools That May Surprise You
Lifetime Access to Course Updates